Hey — we were all virgins at one point or another. And there ain't no shame in the game if you still are! But damn, sex ed sure has failed the good ole U-S-of-A.
When you don't teach teens all of the little details and necessary information about sex, you wind up with a bunch of sexual dunces. Like, bro — if y'all used a condom AND the pill and you actually just came in her mouth — she's definitely not pregnant.
And sure, there's absolutely a learning curve to the whole rubbing your junk onto and in and around another person's junk, but it's probably safe to say that he doesn't want you to chomp on his John Thomas with your gleaming (and sharp) pearly whites. And no, she didn't just come after you stuck your nose into her crotch and blew air into her vagina.
1.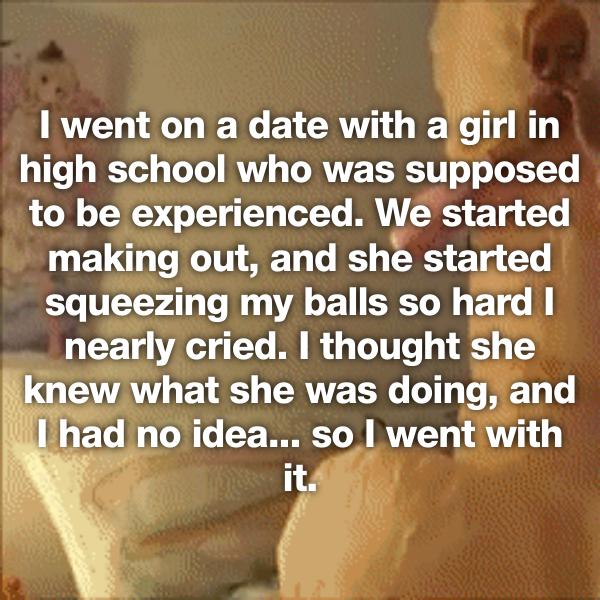 2.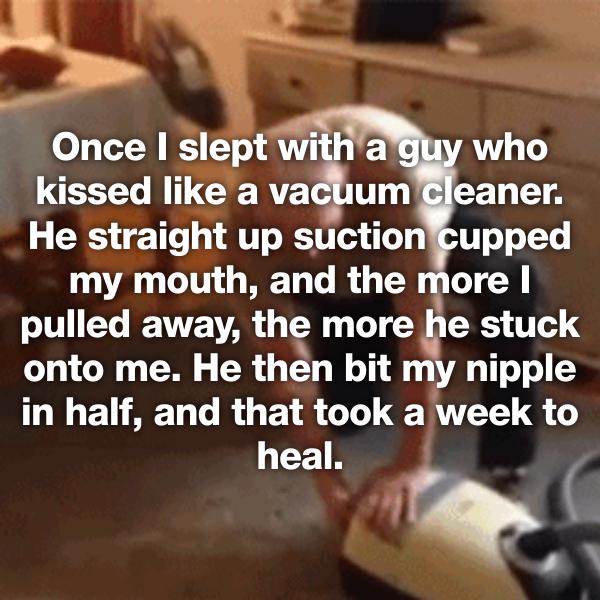 3.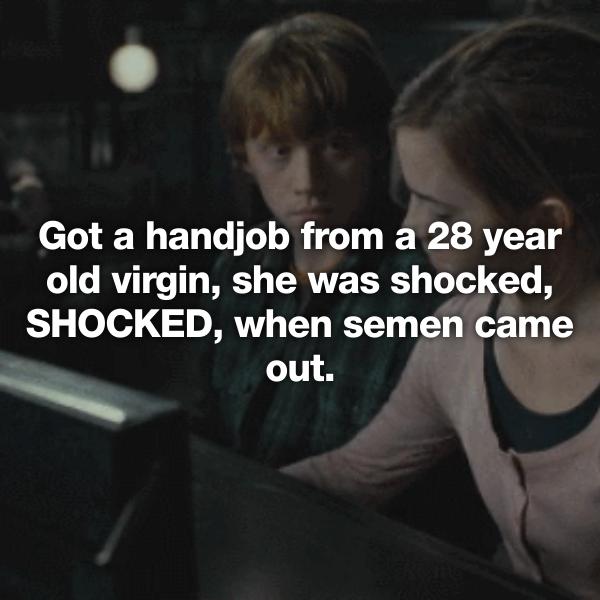 4.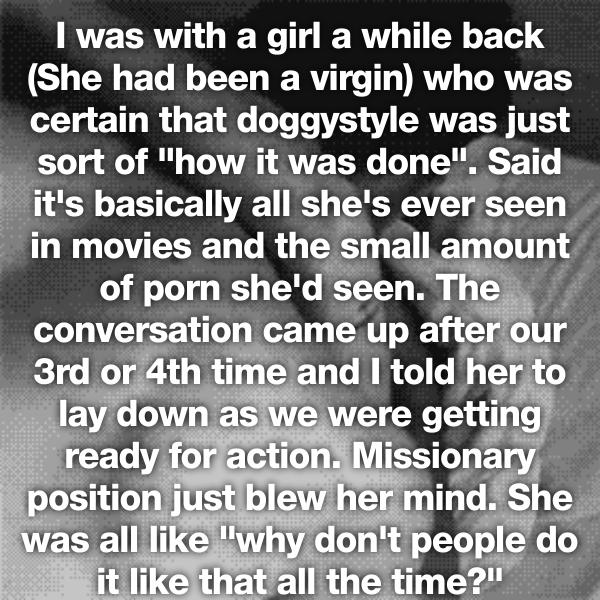 5.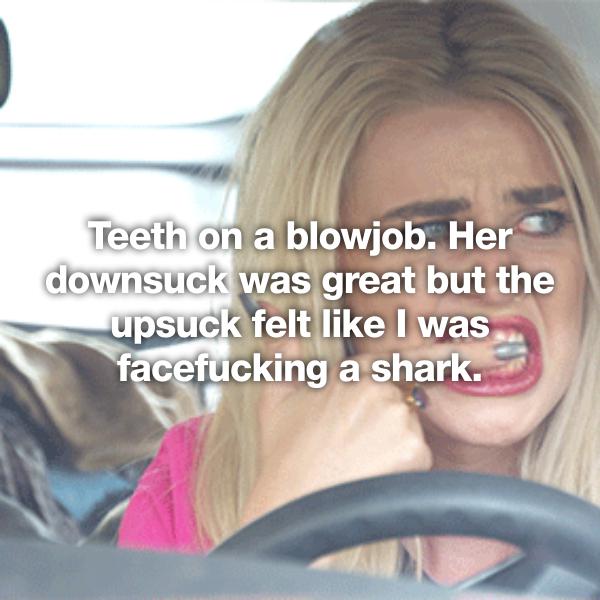 6.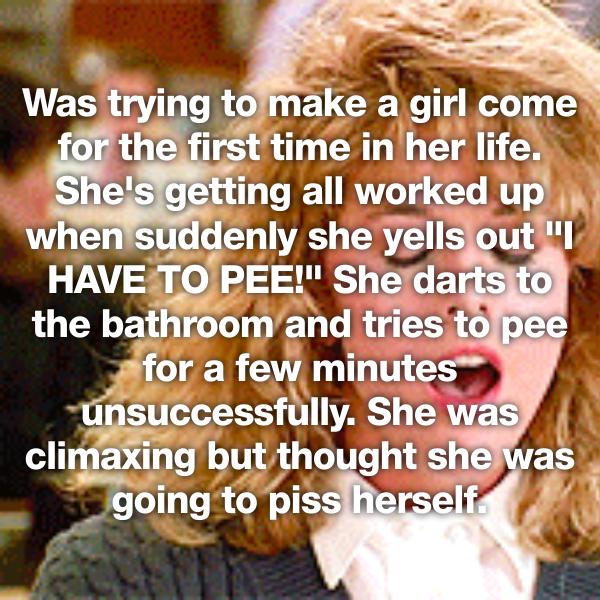 7.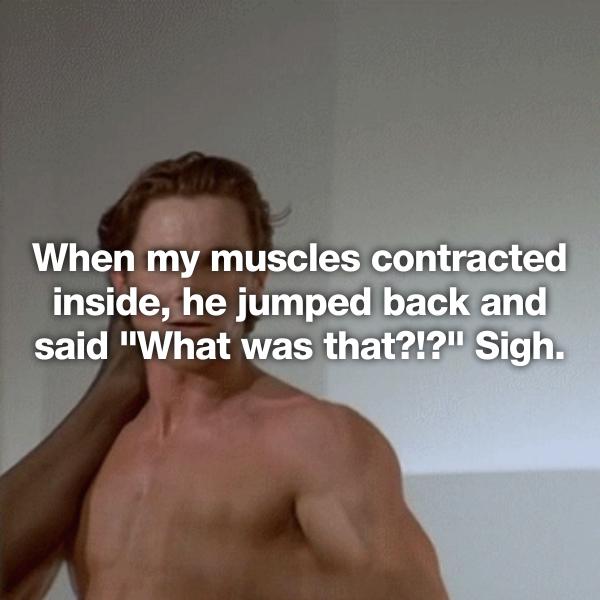 8.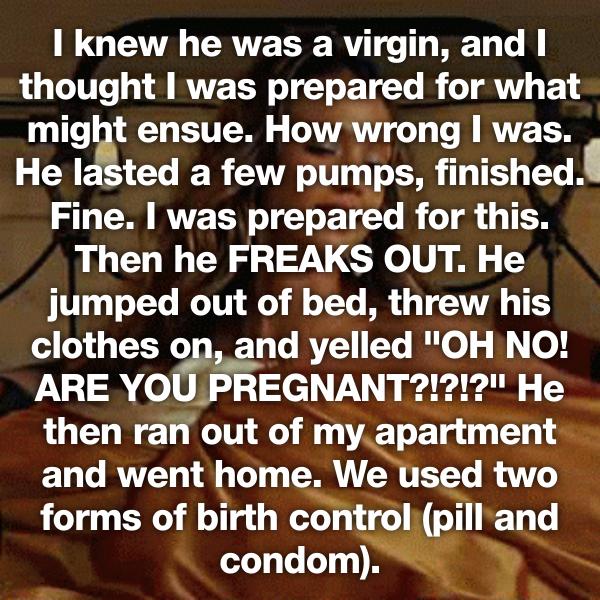 9.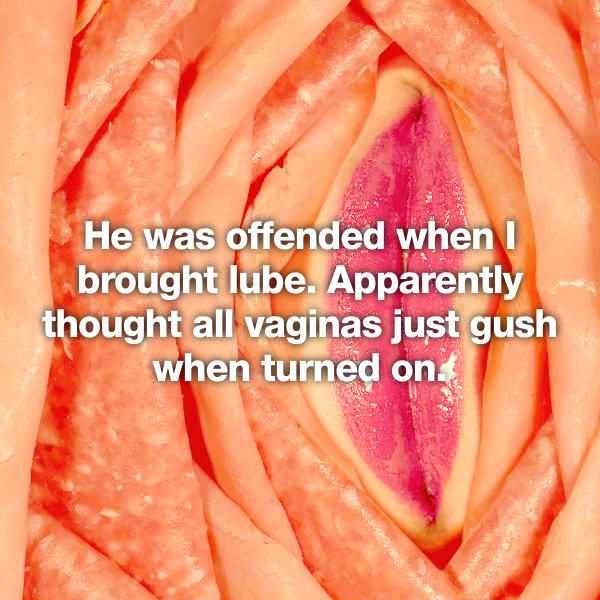 10.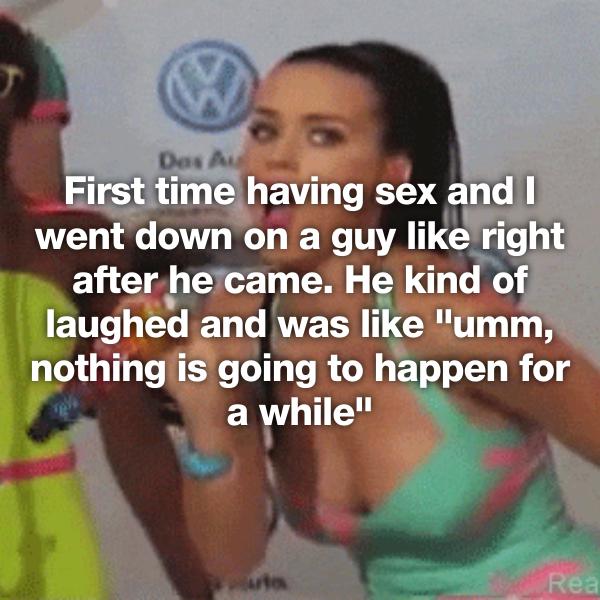 11.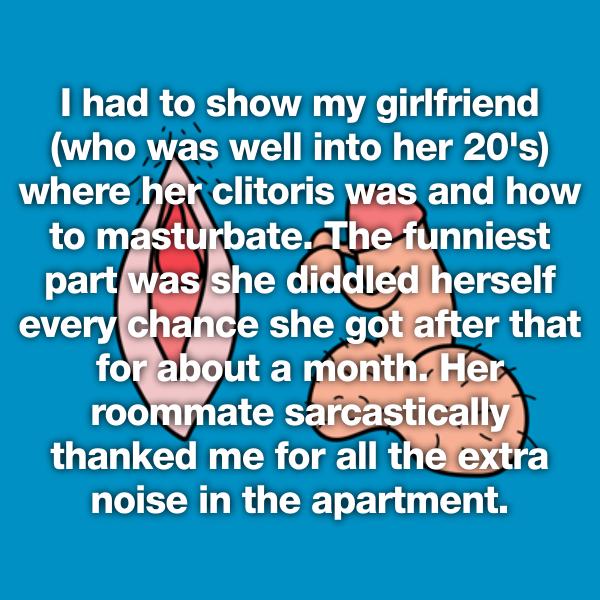 12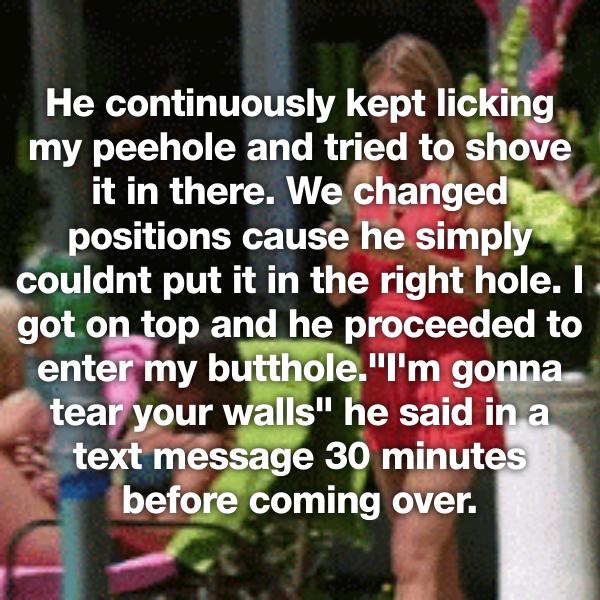 13.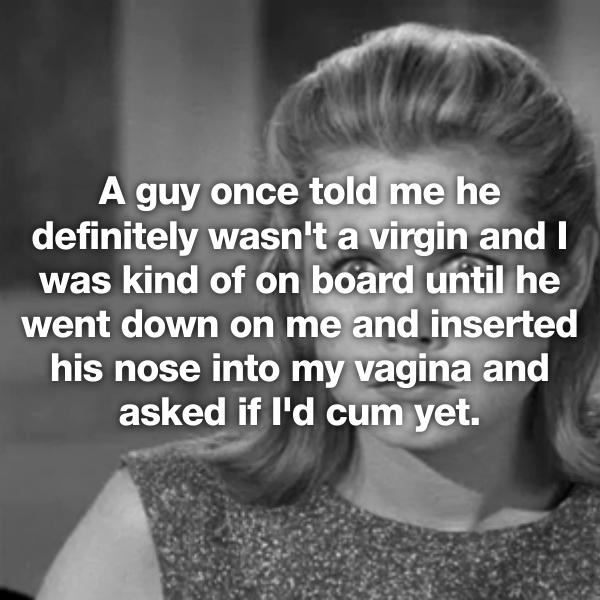 14.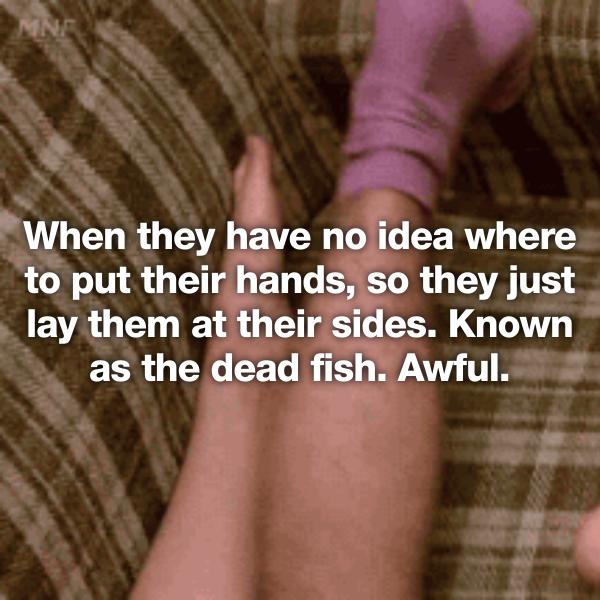 15.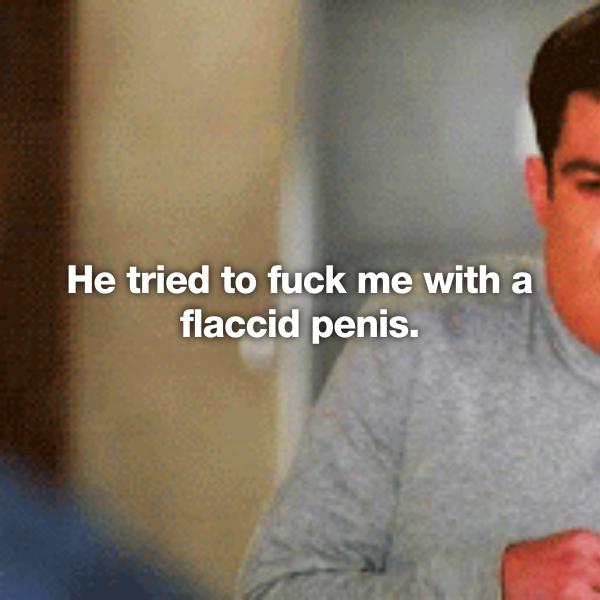 16.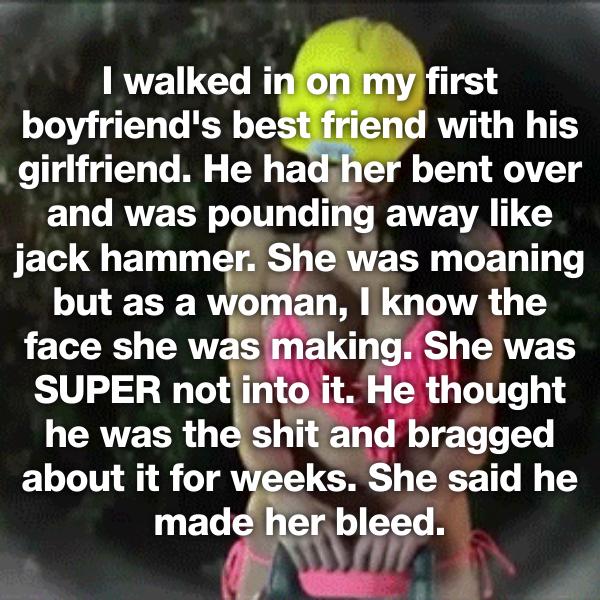 17.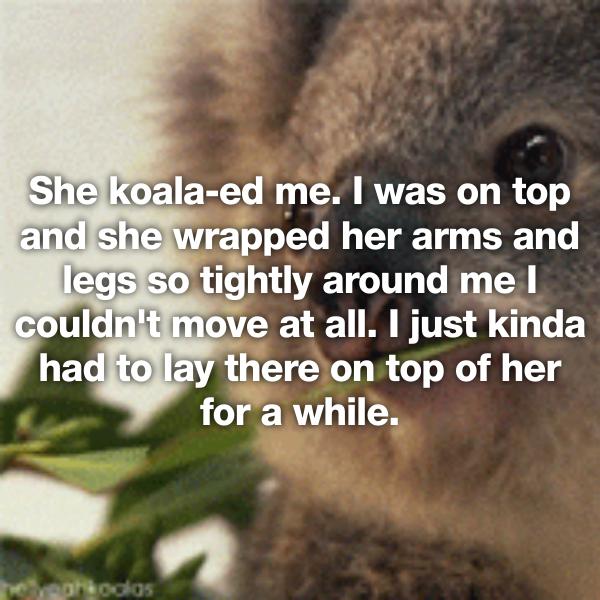 18.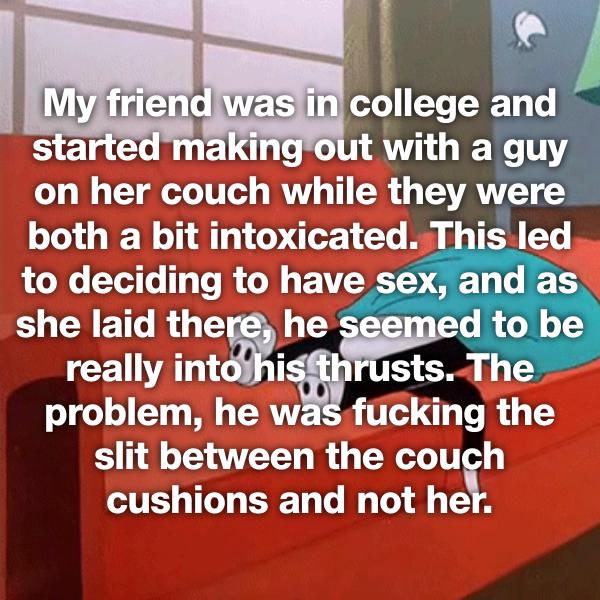 19.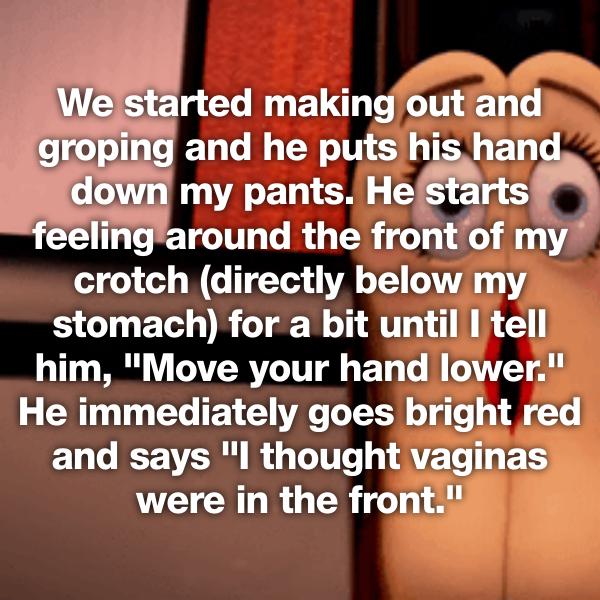 20.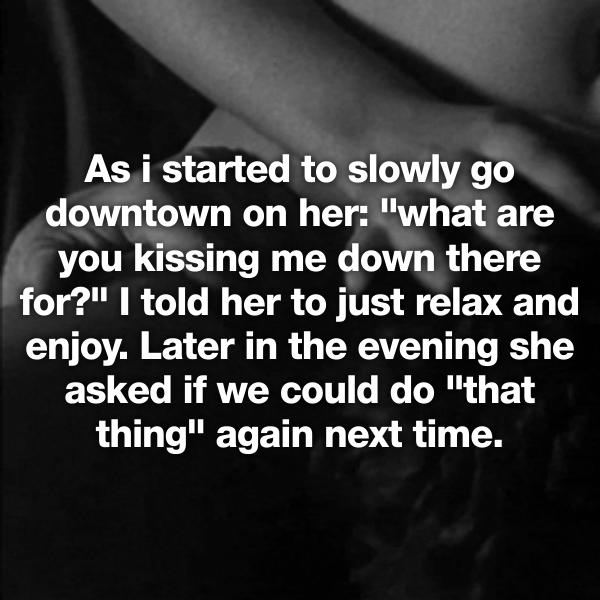 21.
22.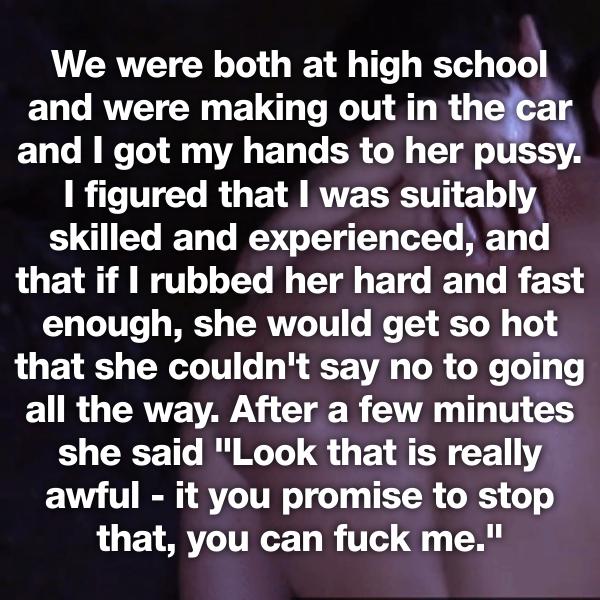 23.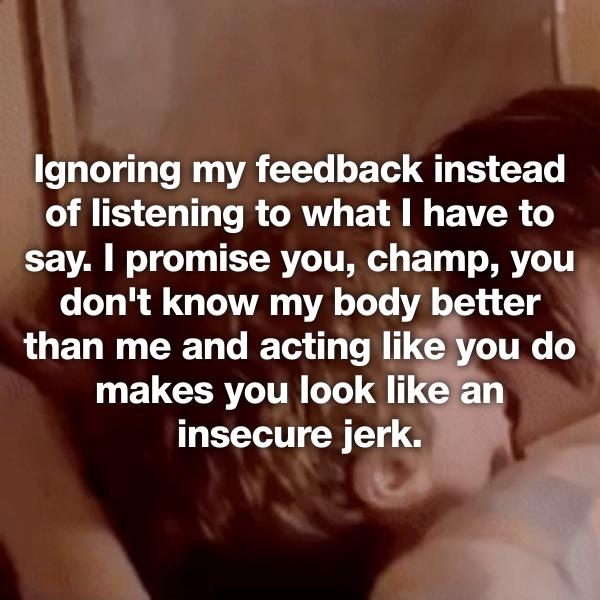 24.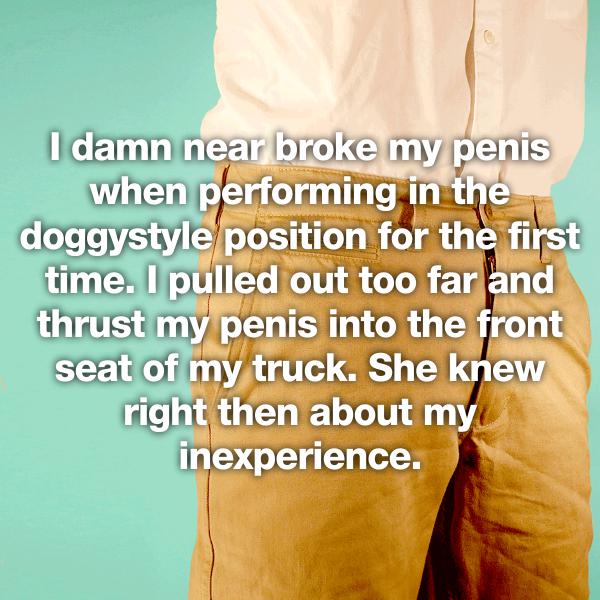 25.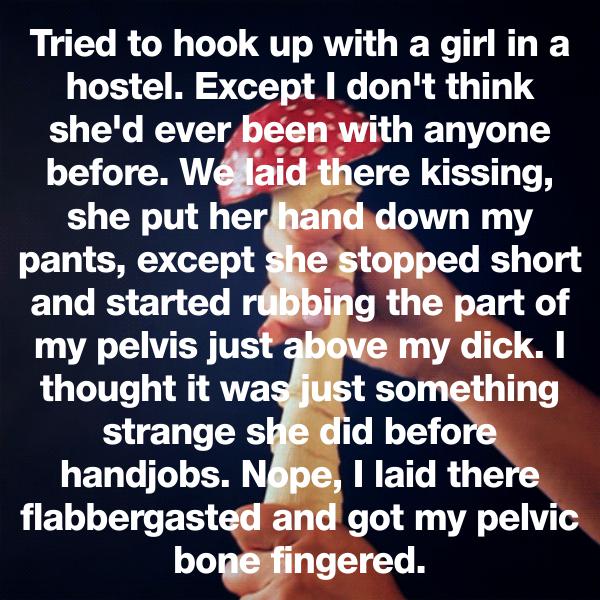 26.
27.